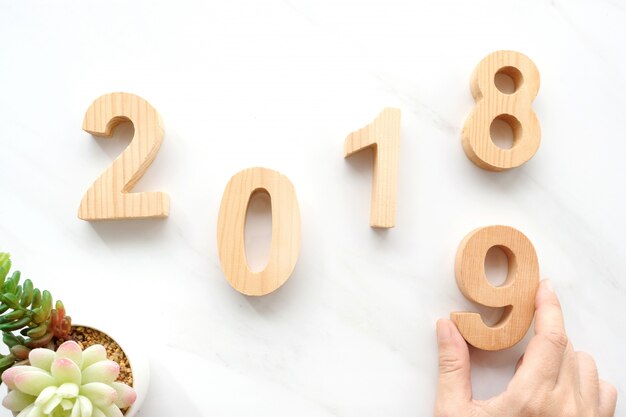 photo borrowed from the internet not mine
The new year is approaching at a rapid speed and it's time to get ready for it.
Every year I like to have a focal word for the new year. This year I think Simplicity is the perfect one. With all the things I have going on around me and for all the things I hope to come in 2019 it's a word that I want to grow closer to. do think there will be changes in how I do my Facebook pages/blogs. I am going to continue to fade from "www.facebook.com/Lifeonthefarminalabama" and merge it with my Yarning4asmile Facebook page and the same with their corresponding blogs.
I know I have many who come to my Facebook/blog for craft related things but I am not only craft focused. I am a wife, a mom, we homeschool, I cook, I love organizing, I love making things, I love outdoors, nature and I love video games. I want things to be a bit simpler and more efficient. Thus leaving me time to interact with them even during busy times which is something I have failed at lately.
If you are wanting only fiber arts related content then please head to my Facebook group www.facebook.com/group/yarning4asmileville. You can also click the link in the Knitting and Crochet link in the Pages tab at the top of the blog or by clicking the photo link to the right of the page at the top.
So what does that mean specifically for this blog? It's going to be changing... I will leave the old homeschool blog up since it is linked from everywhere. However, I will be bringing those posts to this blog and inserting in the timeline basically merging the blogs but also leaving the homeschool one standing in time. I am also linking the topics in the labels tab to make searching for whatever you are looking for extremely easy, the labels are located on the right side of the blog.
I want my social media sites to be a source of information and inspiration for all... regardless of what season of life you are in. I hope you continue on the journey with me. You can find me all over social media by the links to the right. Just click on the photo of the social media platform.
Thanks for reading and Happy New Year.